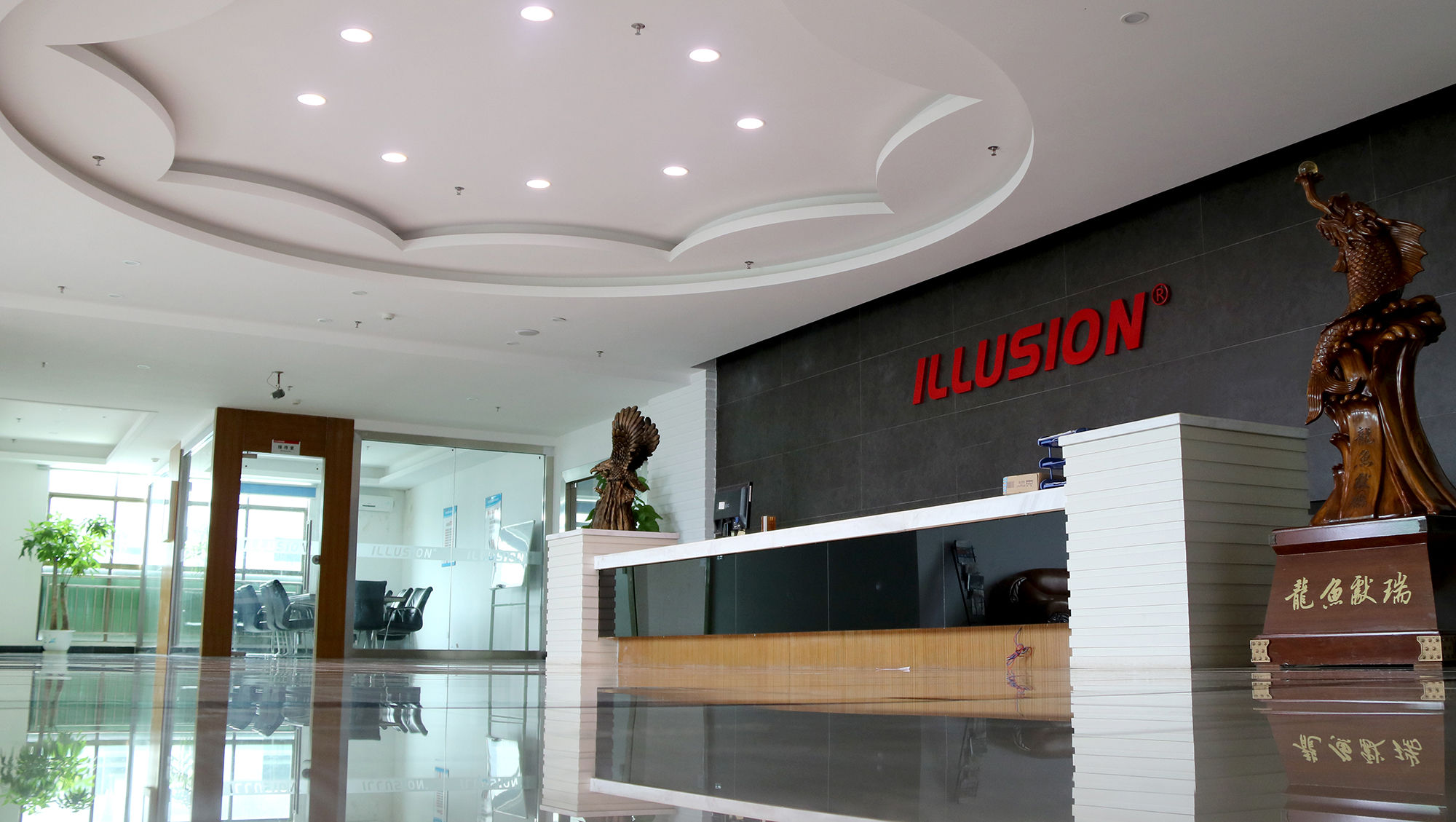 About Us
ILLUSION LED LIGHTING LIMITED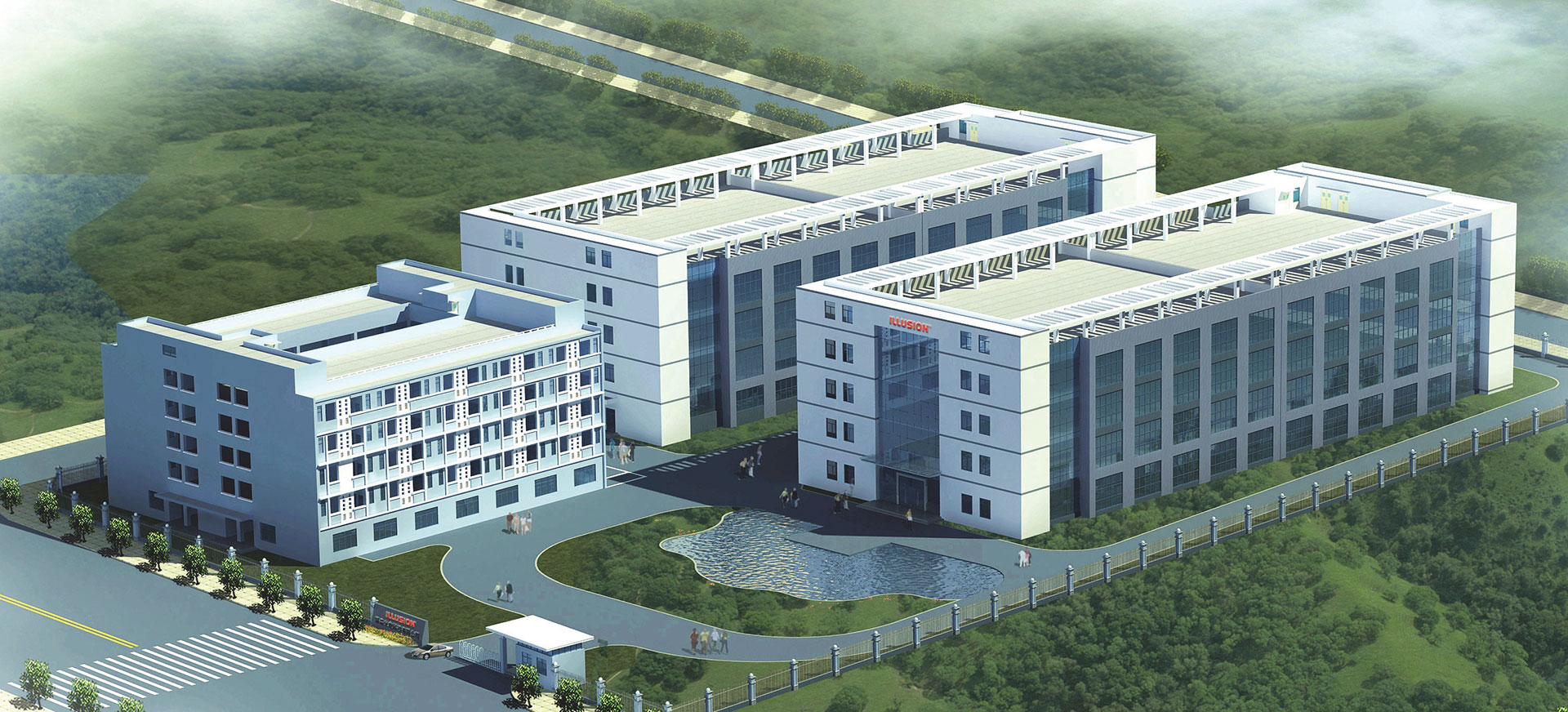 ILLUSION LED LIGHTING LIMITED was first established in 2006, focusing on LED strips, neon flex, linear lighting, Industrial lighting, office lighting etc. It is an advanced factory with a complete internal production chain and testing standards.
*ISO9001:2015 (Registered No.: 21422Q0109R0S) and SEDEX certified company.
*A member of BSCI (Amfori ID: 156-029349-000).
*Certificate: UL (E346797), CB and TUV-CE, ERP, ROHS approved.
*Various invention pentents and use of new patents.
*10,000㎡ workshop, Continuous optimization and purchase of automated production equipment and testing equipment.
*Complete exclusive connector products for quick connection.
*We continue to focus on quality products, focus on detail improvement, and focus on customer feedback.
Technology Drives Change, Change Ushers in Innovation, and Innovation Ushers in Progress.
Relying on the industry-leading lighting research and development technology, "ILLUSION" has provided strong support for the upgrading and transformation of its own products and
overall lighting solutions, and has achieved a perfect transformation of professional and intelligent manufacturing
Patent Qty:60+

Self built industrial park:25,000㎡

The production headquarters of the company is located in Huizhou, with four major bases, including the Italian - Milan sales center, the Shenzhen office, and the India office

Targeted development categories for customers
laboratory & Production


Laboratory and Testing
The new generation of ILLUSION laboratory was built in 2015, with a total area of 510 ㎡. The laboratory is planned and built based on CNAS standards. The testing equipment includes four major testing systems, namely, raw material incoming control, photochromic and electrical testing, electromagnetic compatibility, and performance/waterproof reliability.
Production
With in-depth industry research and reliable production and manufacturing capacity, "ILLUSION" continues to output high quality products.


Enterprise development direction
Focus on the use of product segmentation Professional services,
Continuous output value for customers
Our Mission
Differentiated Products
Since 2006, ILLUSION has worked hard in the lighting industry and gradually established core competitive advantages in
Professional Services
Since 2006, ILLUSION has worked hard in the lighting industry and gradually established core competitive advantages in
Continuous Innovation
Since 2006, ILLUSION has worked hard in the lighting industry and gradually established core competitive advantages in
Company Platform
Since 2006, ILLUSION has worked hard in the lighting industry and gradually established core competitive advantages in